Posted: 09/11/2021 10:44:29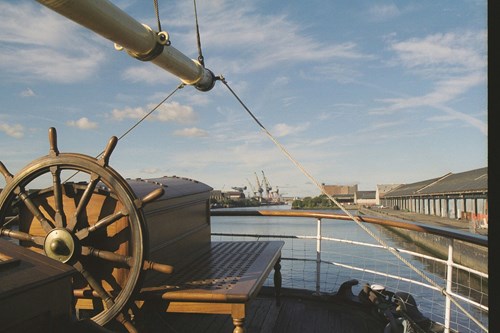 Every year we mark the anniversary of our launch with our annual lecture. This year we are delighted to welcome Hannah Cunliffe, Director of National Historic Ships, of which we are proud to be a flagship for 2021. Hannah will share her vision of the future for historic vessels.
This year the lecture will be held onboard and broadcast digitally.  If you would like to digitally join us for this special evening, click here to register.

Monday 6th December 2021 - 6.45 for a 7 pm start.